Medical Coding CEUs
CEU stands for Continuing Education Unit.

The purpose of medical coding CEUs is to ensure that individuals holding a coding credential remain competent in their area of expertise after they have gained their certification.

The number of CEUs, and type of CEUs one must obtain, depends on the type of credential they hold and the organization through which it was obtained.
---
Required CEUs
~The type of credential(s) held
~The orginization one is certified through
~The number of credentials held.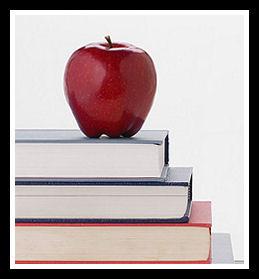 Obtaining CEUs: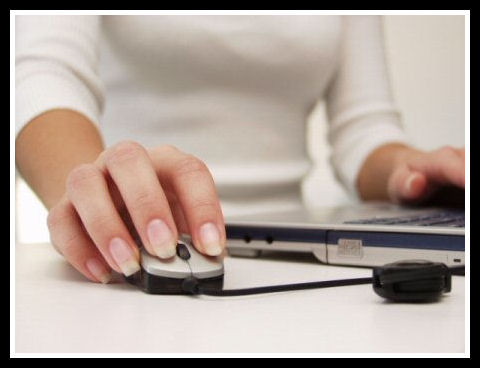 Submitting CEUs:
Once CEUs are obtained they must be submitted according to the guidelines, stipulations, fees, expirations dates, and rules laid out by each orginizaiton.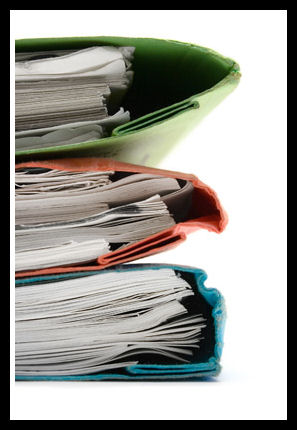 Maintenance
Sitting for a certification exam is only required once. Once you have obtained your coding credential you must then maintain it by accumulating CEUs and a current membership.

If you have obtained a coding credential but did not maintain it through CEU accumulation you will have to either re-certify or become re-instated.
C-E-U
CEU is an accronym for
C
ontinuing
E
ducation
U
nit.
A unit is determined by the organization awarding/requiring them.
Ex. The AAPC states one continuing education unit is equivalent to one hour of approved education.